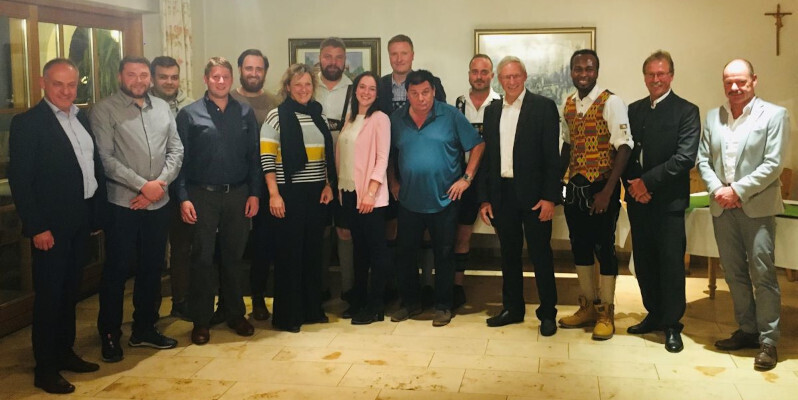 Ehrung der Jubilare und Rentner
10, 25 or even over 40 years of career at Bauer. Of course, this has to be celebrated! That's why we honored our long-serving employees, as well as our recent retirees, with a celebration at the Gasthof "Zum Eibenwald" on October 28, 2021.
Managing director Klaus Bauer and managing director Barbara Christ presented certificates, as well as gifts to all present jubilarians and thanked them sincerely for the great and long-standing cooperation.
Anecdotes and funny stories were exchanged and afterwards, during a hearty dinner, the guests talked extensively about God and the world (and of course about the "good old times" at Bauer).
All in all, a very successful evening! We look forward to many more years together and wish our retirees a happy retirement!